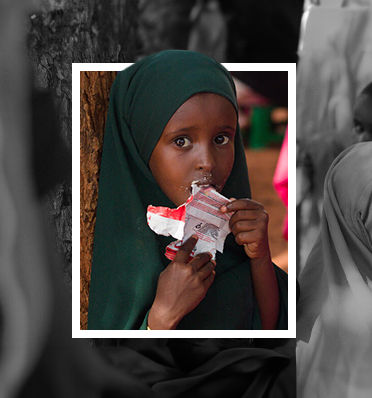 Together, we fed 2.8 million bellies in need 
When you feed so many mouths each year, you can expect a few burps. We're letting kids just be kids!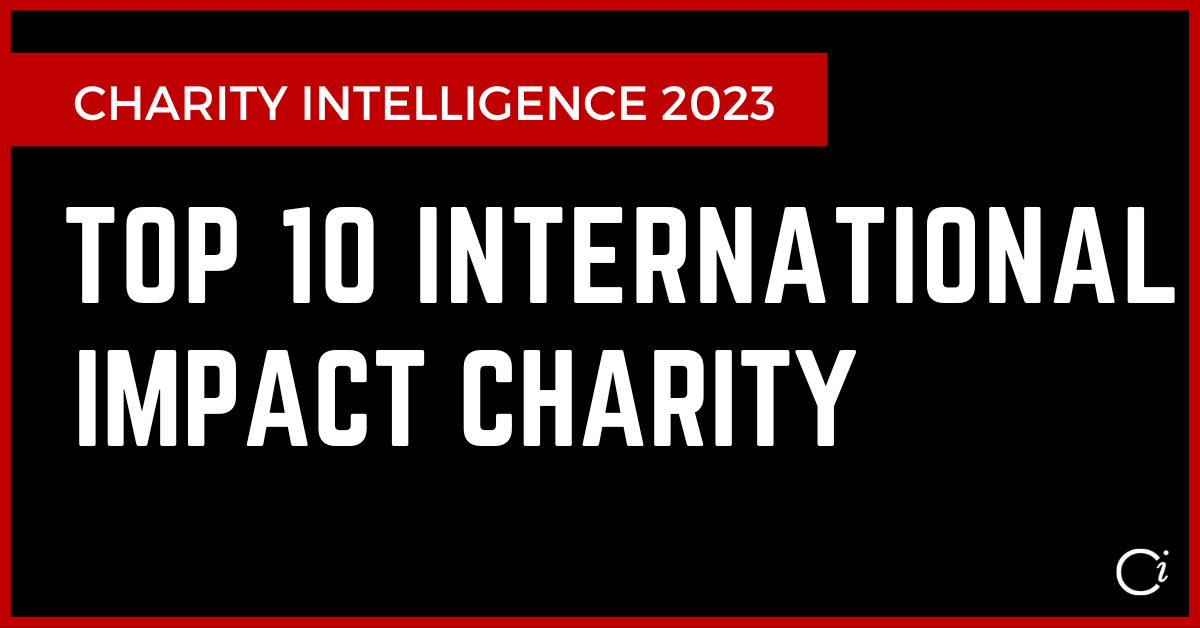 World Vision is rated 5-stars
When it comes to charity ratings in Canada, World Vision is among the top 10 international impact charities in the country.
Our A+ and 5-star rating from Charity Intelligence speaks to our impact in the lives of the world's most vulnerable girls and boys. This rating is based on the financial transparency that gives confidence to our donors. You can feel confident that we do what we promise.
Learn more about our work and our impact at World Vision.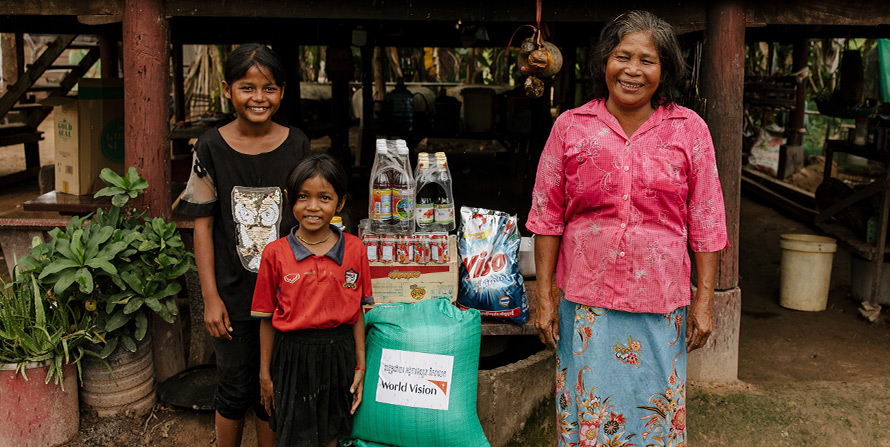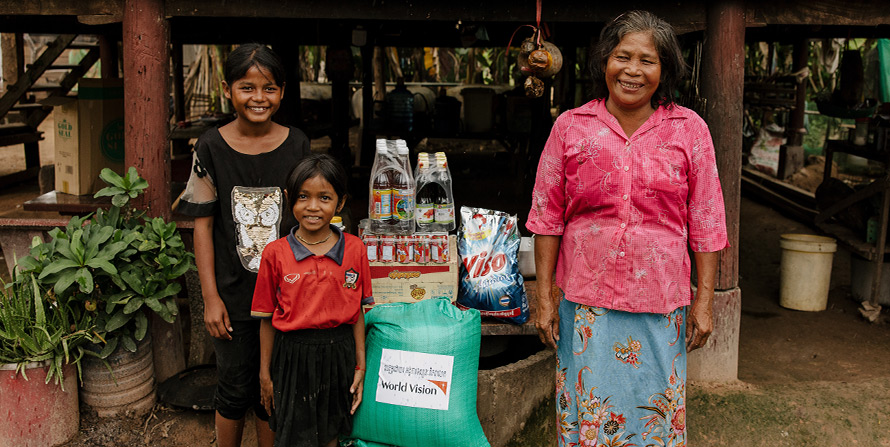 67,690 metric tons of food distributed
For many women and their children, life is safer in Bangladesh, but there are still dangers of food insecurity. Malnutrition is a constant threat in the camp – especially for children under five. Fatema and her mother Nur took an exhausting 12-day trek to flee from extreme violence and persecution in Myanmar.
Together, we have distributed 67,690 metric tons of food to the places and families that need it most. 
"I am thankful for the essential food that we receive each month," says Nur. "It has saved our lives and the lives of thousands of other refugees like us."
Read more on how to donate family food baskets loaded with nutritious foods – staples like grains, beans, oil and more. Fuel the burp!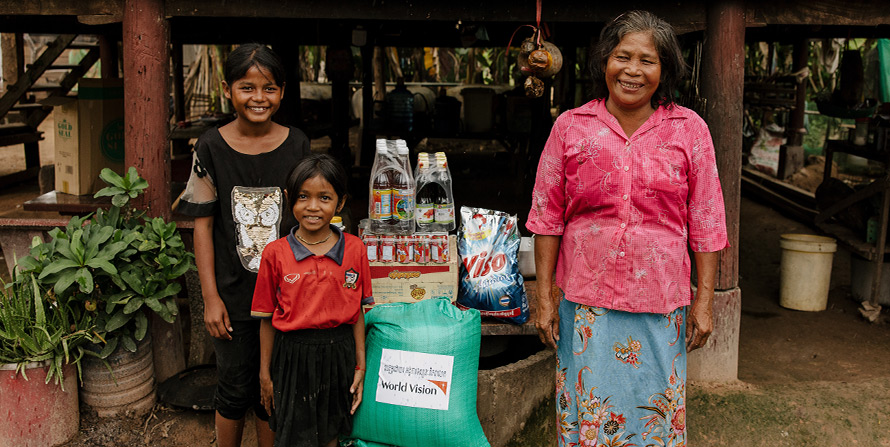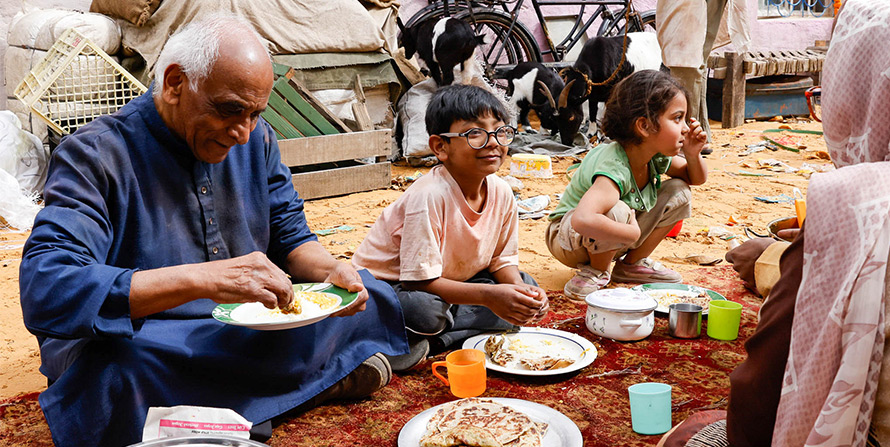 $55 per month feeds a family of five 
Millions of children in Lebanon are experiencing a 'crisis-within-a-crisis'. Hunger and food insecurity lead to stunted growth. In the world's most fragile countries, just $55 per month feeds a family of five.
"These food parcels are easing a big load of concern," says Waad. She can now cook healthy meals for her family – her kids are now not worried about tomorrow; they can just be kids. "The boxes contain all the necessary ingredients," she says, "and the children are so happy with their food!"
Join World Vision and the World Food Programme to deliver food bundles to families in need and help fuel childhood for their boys and girls.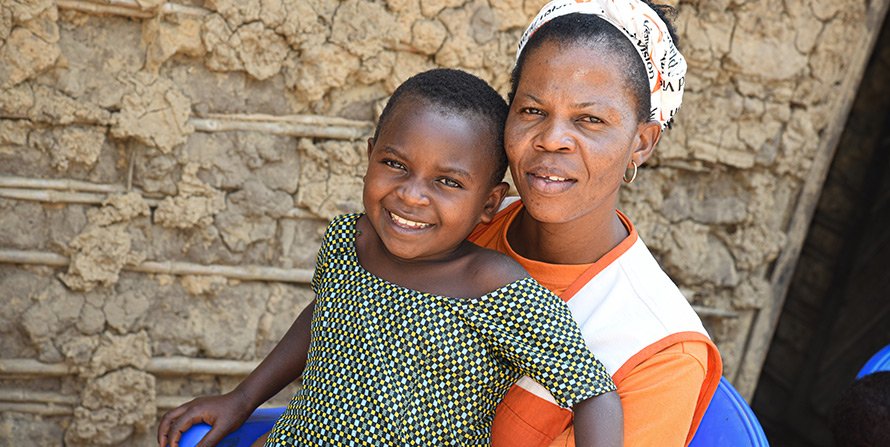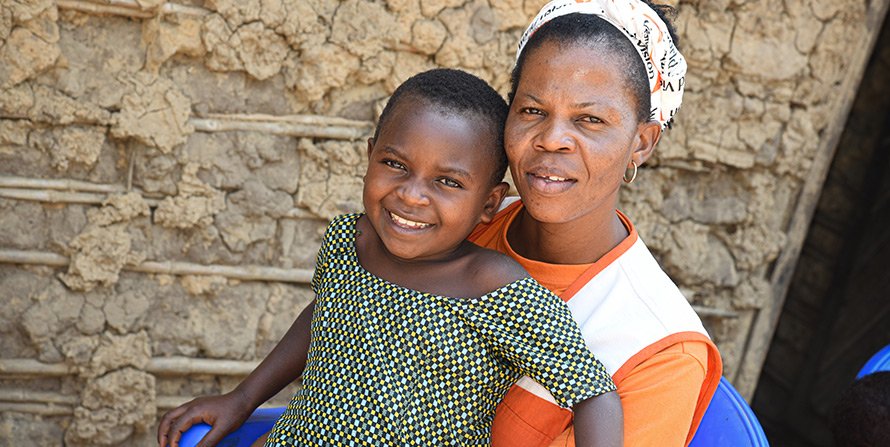 Fact: 783 million people in the world faced hunger in 2022 and 45 million children are suffering from acute malnutrition. When do we stand up for these children and say, "enough is enough"?
Together, we can provide enough awareness to the issue of world hunger. Together, our generosity can provide enough food to fuel childhood and let kids just be kids. 
Take action and take a stand. Use your voice to say "ENOUGH."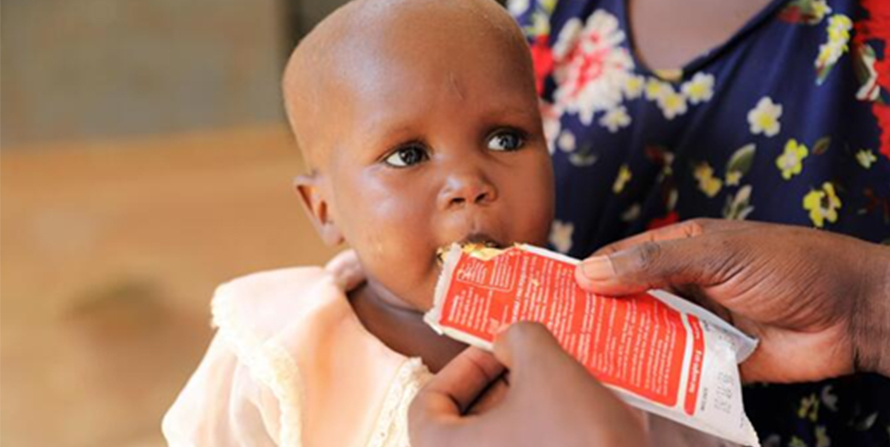 Together, we can create a hunger-free world
Today, more than 45 million people are one step away from starvation. Every child needs food to fuel their joy and their growth. World Vision works with supporters, communities and governments towards a hunger-free world.
Feed a child, feed a childhood.
Your contribution at a glance
Funding a future of freedom for vulnerable children, families and communities.
Want to learn more? Sign up for our newsletter